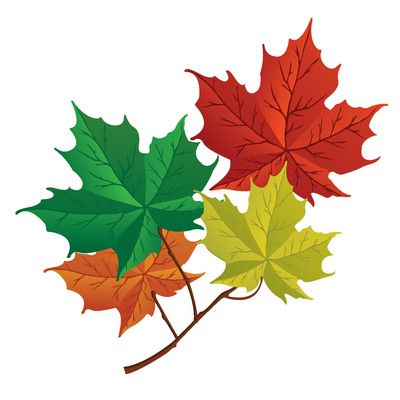 Social Media
Your Internet Gateway to Forestry and Forest Products in Canada
We invite you to follow us on our LinkedIn, Twitter and Facebook pages for up-to-date information on employment opportunties in the forestry and forest products sectors.
As soon as a new job opportunity is posted on Forestry Jobs in Canada webpage, it is immediately listed on our social media pages. Follow us to know about the new opportunities as soon as the happen.
Hashtags: #forestry #forestryjobs #forestproducts
Thank you!
Canadian Forests Website © 1996 - 2021, all rights reserved